Multi-talented artist and rapper Harry Mack released his debut album "Contents Under Pressure" in January 2019. He just played his debut shows in NYC, SF, Portland, Chicago, and LA, which sold out after only 5 weeks on-sale.
In 2018, Harry starred in a commercial campaign for Mitsubishi across North America. He performed at Live Nation's "Ones To Watch" showcase, at Bardot's "School Night" showcase, and headlined a sold-out show at Viper Room.
Harry is perhaps best known for his unique, jaw-dropping visual freestyle rapping. He first came to fame when his Venice Beach Freestyle went viral, which propelled him to opportunities alongside the likes of Kendrick Lamar, Joey Bada$$, Ellen DeGeneres, Complex Music and RedBull Music.
- Starred in a North American
commercial campaign in support
of Mitsubishi's Eclipse Cross
model.
- Has freestyled alongside the likes of Kendrick Lamar, Joey Bada$$ and Macklemore amongst others
- Appeared as a guest on The
Ellen DeGeneres Show in 2018
- Performed at Live Nation's
"Ones To Watch" and Bardot's
"School Night" showcases in 2018


- Sold out his first LA headline
show at Viper Room in 2018 and
his album release show in
January 2019 at Moroccan Lounge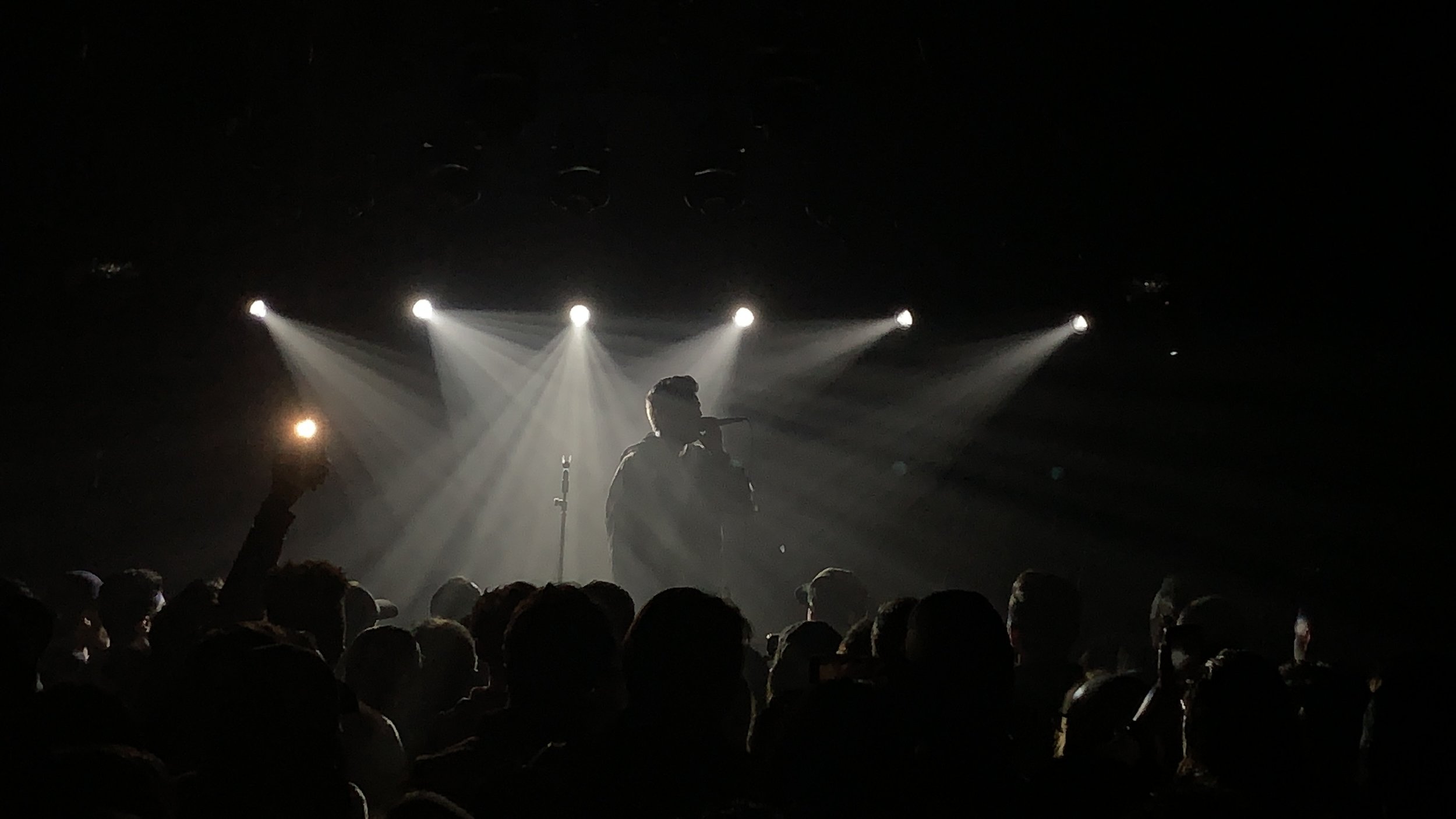 w/ kendrick Lamar
06.2017 // LOS ANGELES, CA
ellen degeneres Show
09.2017 // LOS ANGELES, CA
w/ lenny the ox
10.2017 // NEW YORK, NY
complex live mini-doc
10.2017 // NEW YORK, NY
NAPOLEON HILL
01.2019 // OFFICIAL MUSIC VIDEO
w/ JOEY BADASS
03.2017 // LOS ANGELES, CA
red bull Mini-Doc
09.2017 // LOS ANGELES, CA
mitsubishi COMMERCIAL
06.2018 // NATIONAL CAMPAIGN
VENICE BEACH FREESTYLE
02.2017 // LOS ANGELES, CA